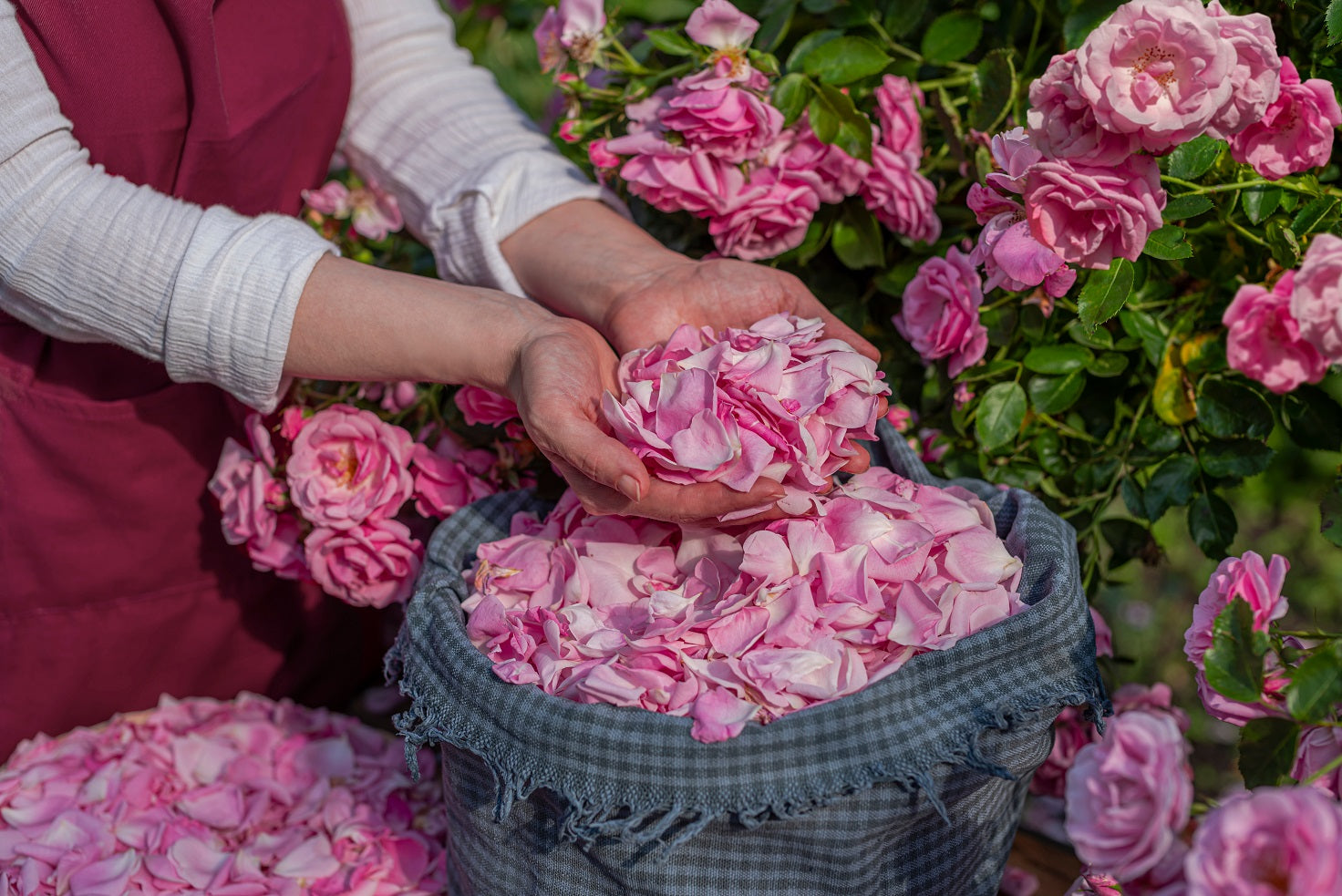 EXPERIENCE THE POWER OF ROSE DAMASCENA
Rose Damascena has multiple benefits for the skin. It has anti-aging properties, has a calming effect on sensitive skin, it reduces redness and irritation, promotes skin self-regeneration, and provides a wonderful scent. Rich in vitamins A, B3, C, D, and E, it also contains over 280 micro and macro components. With its antioxidants and antibacterial properties, it removes free radicals and enhances the absorption of other cosmetic products.
learn more
power of nature
La Thea's brand belief goes beyond just offering healthy and shiny skin. Our mission is to empower women to love themselves, feel confident in their own skin and embrace their natural beauty.
learn more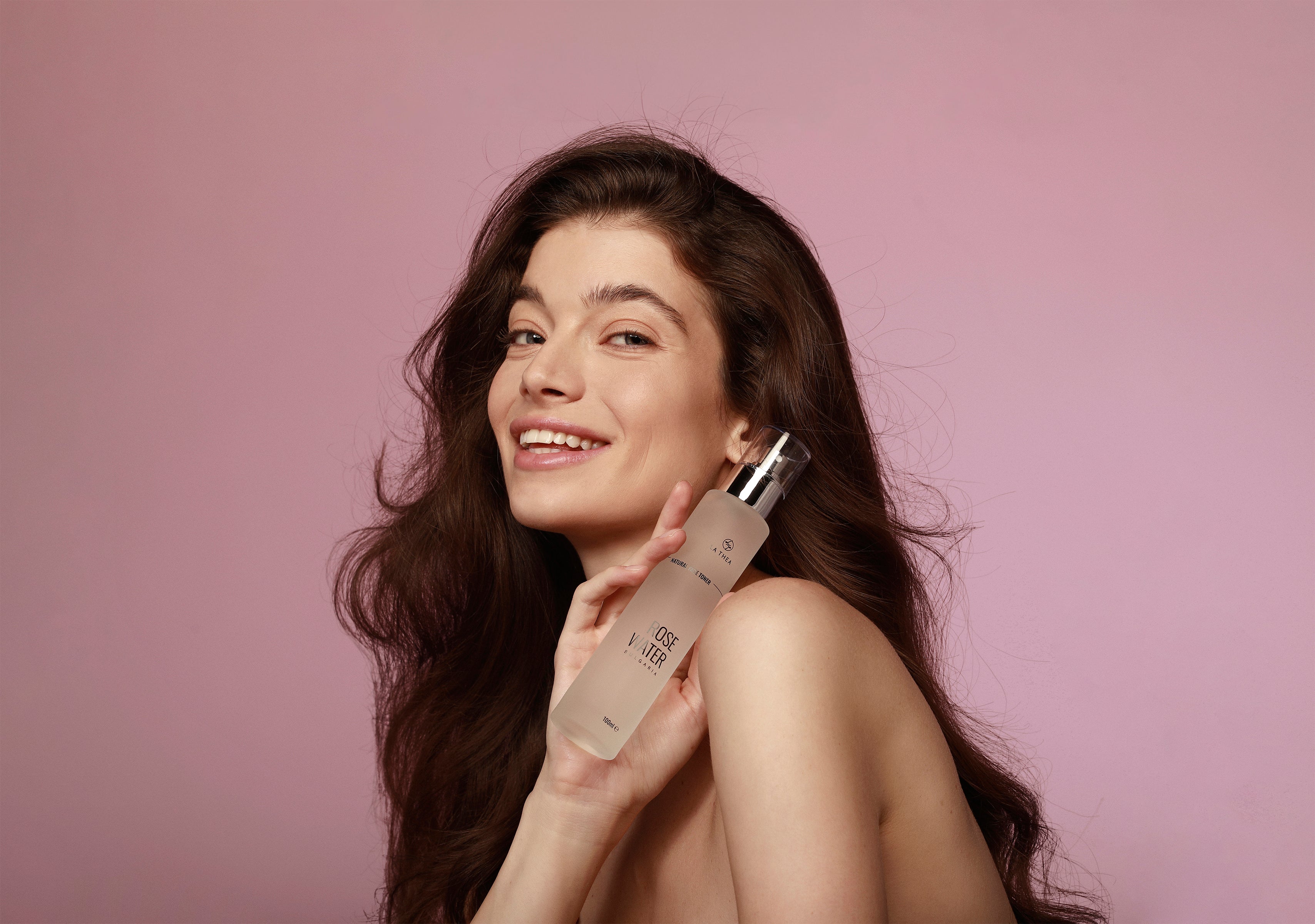 100 Roses in La Thea Face Toner, sustainably hand-picked from the lush fields of Bulgaria