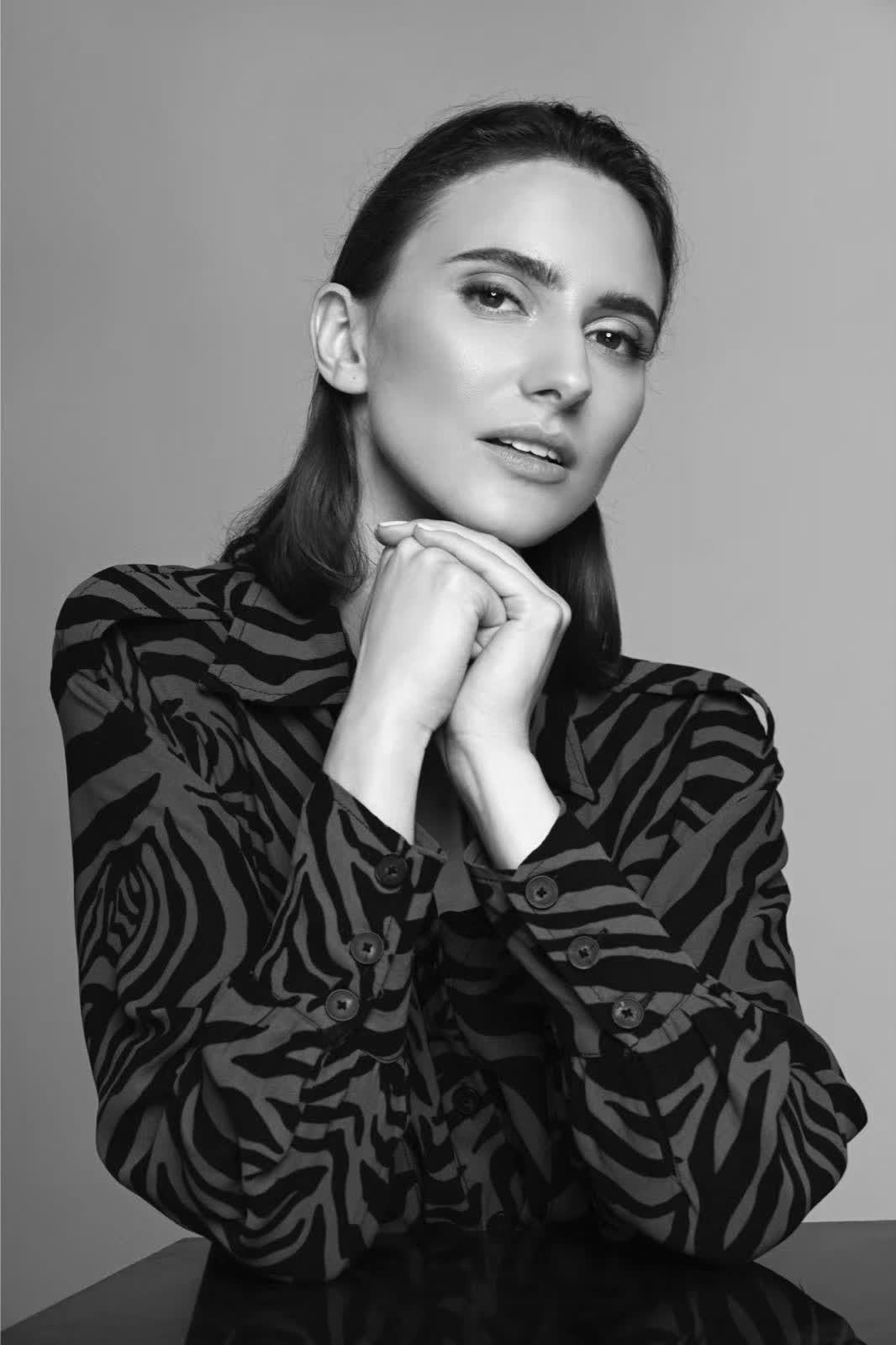 Brand Story
La Thea's brand belief goes beyond just offering healthy and shiny skin. The founder's vision was to combine this traditional knowledge with modern scientific insights to create a range of beauty products that enhance women's beauty in the most natural way. With the Bulgarian Damask Rose at its core, La Thea products range offers hydration, rejuvenation, and nourishment especially beneficial for those with sensitive skin.
Our mission is to empower women to love themselves, feel confident in their own skin and embrace their natural beauty. This purpose is rooted in the founder's grandmother's knowledge of natural beauty treatments and herbal remedies collected from the scenic Bulgarian mountains.

We believe in the power of nature and strive to bringit to every woman, reminding her of her own unique beauty.