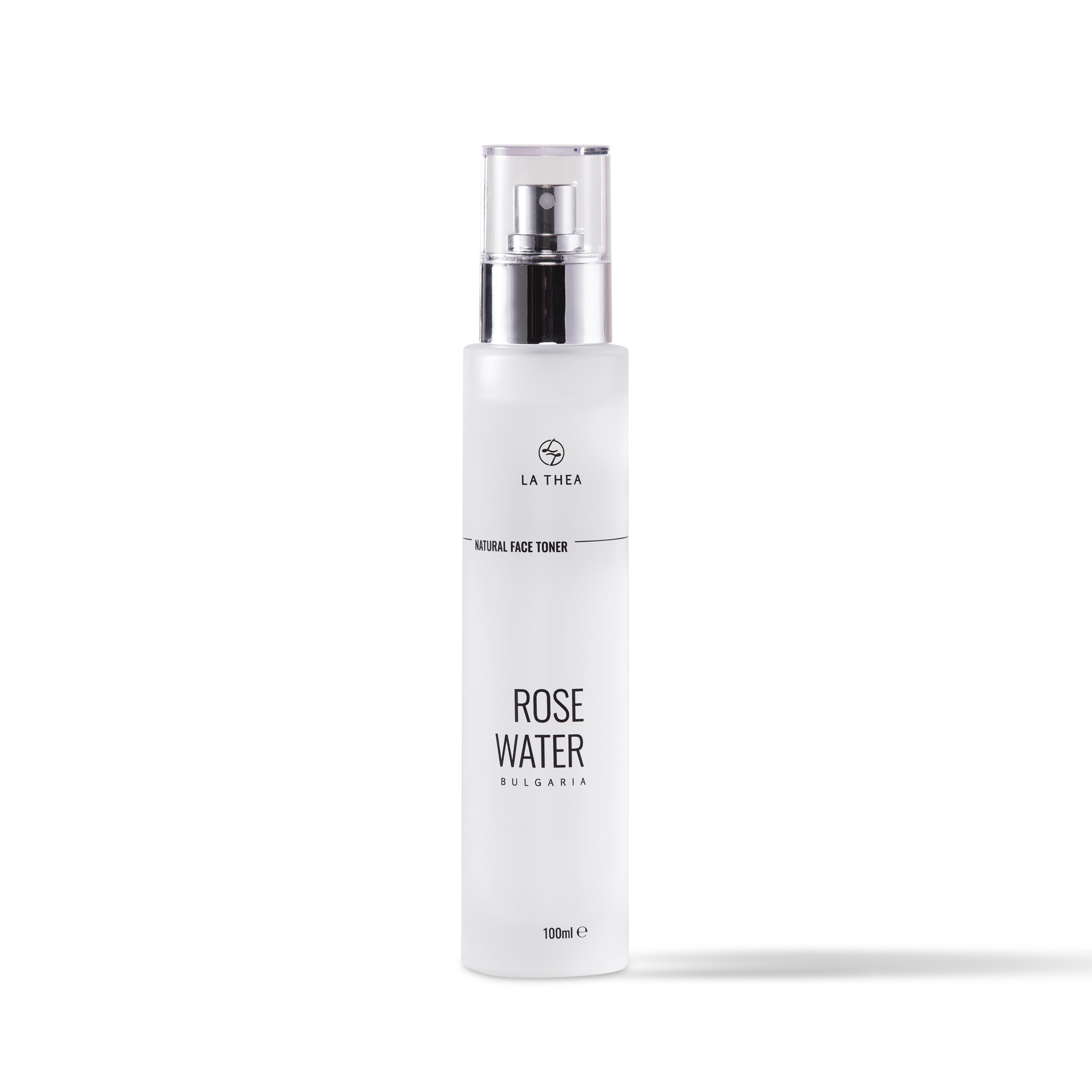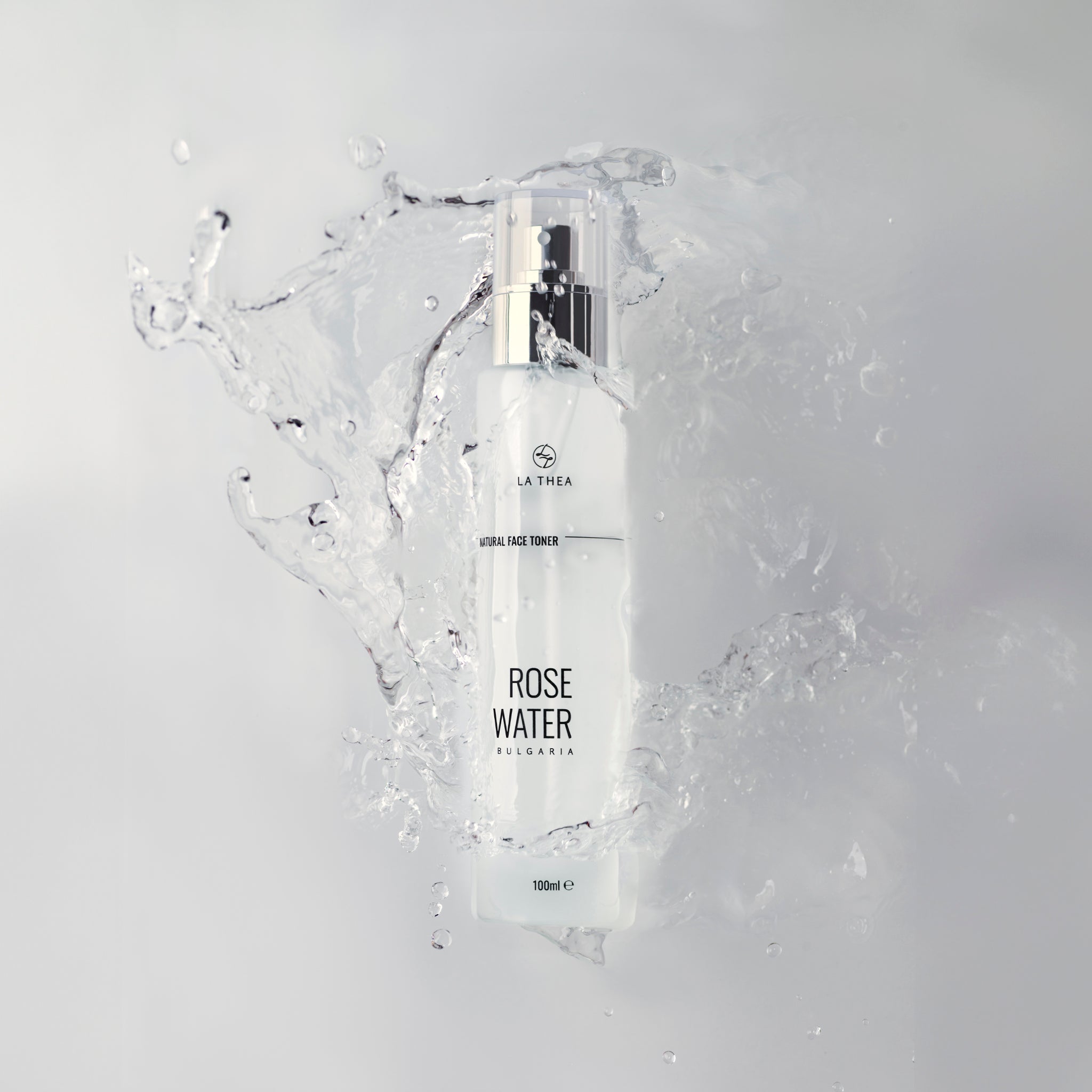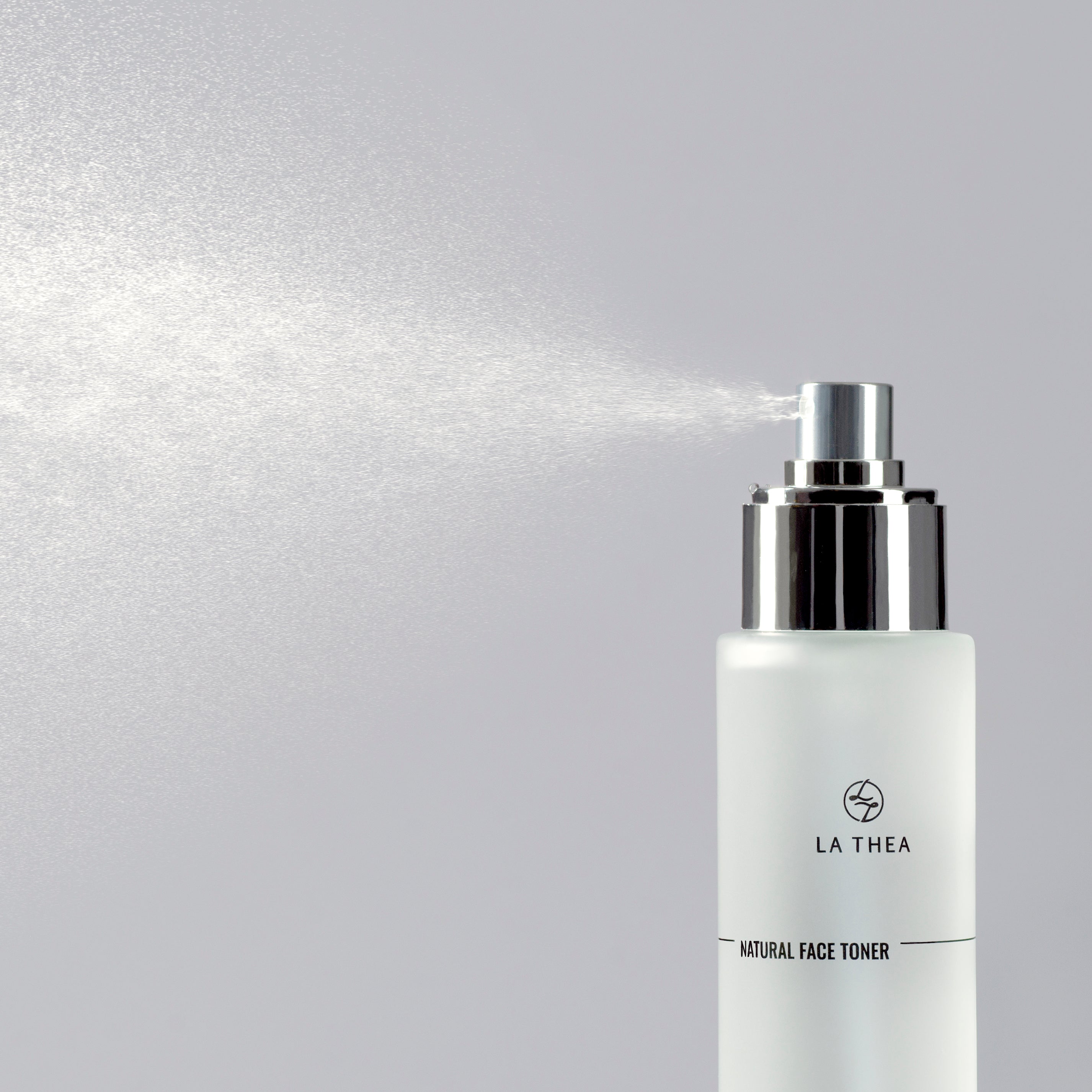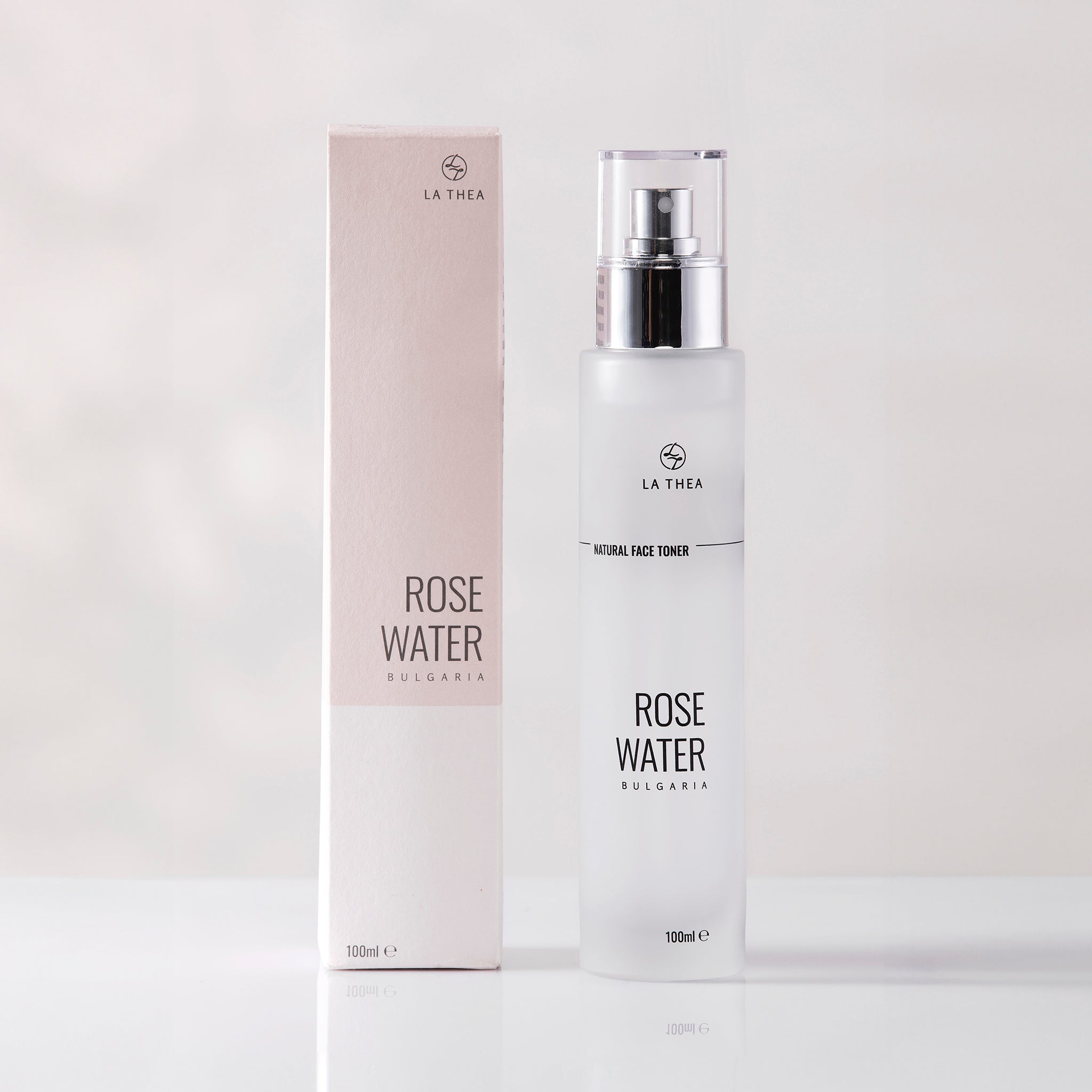 Bulgarian Rose Water Natural Face Toner
Regeneration of aged and damaged skin
Calming effect on sensitive skin
Enhance skin care absorption
Improved skin texture
Increased hydration
100% Natural

La Thea Face Toner is made with the finest Rose Damascena, produced by a very special method of distillation known only to a few masters. This method utilizes Bulgarian mountain lake water, reputed for its purity. It is an excellent source of vitamins A, B3, C, D, and E. Additionally, it contains more than 280 micro and macro components, which help improve skin texture, hydrate, and rejuvenate the skin.
How to use:
Apply a small amount of Toner onto a clean cotton pad and gently massage it into the skin.
Alternatively, it can also be sprayed directly onto the skin to hydrate and maximize the benefits of other cosmetic products applied afterwards, leading to healthier and more radiant skin.
Suitable for all skin types.
Ingredients: Rose Damascene flower water, Citronellol, Geraniol
Regeneration of aged and damaged skin
It is rich in antioxidants and antibacterial properties, which remove free radicals and prepare the skin for better absorption of other cosmetic products, allowing active ingredients to be more effectively absorbed. La Thea Face Toner is 100% natural and free of synthetic ingredients.